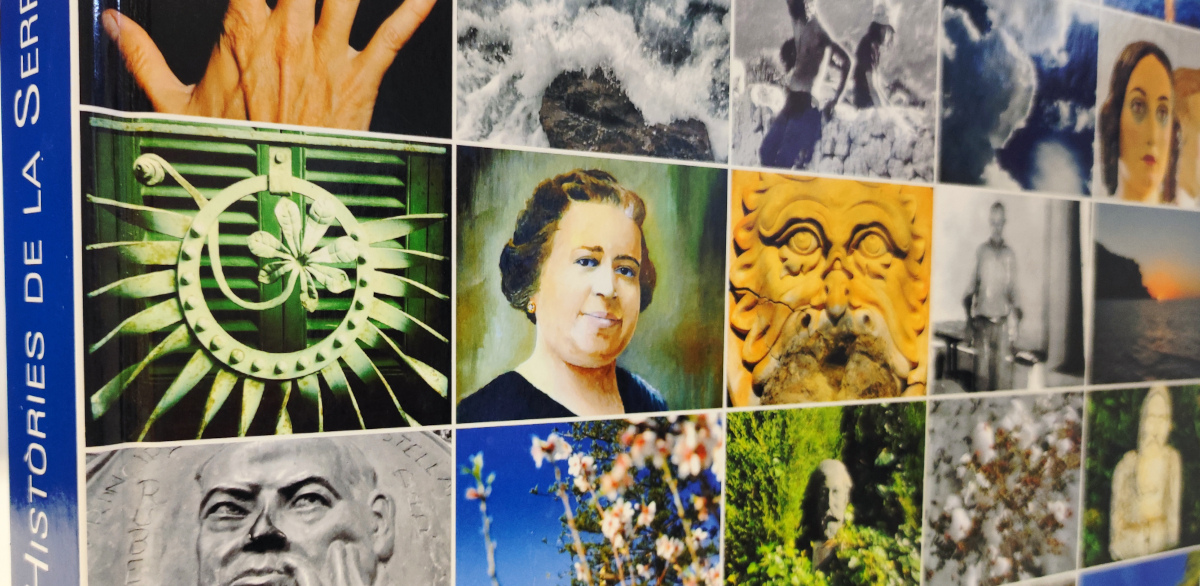 Stories of the Serra de Tramuntana
9 months and 37 stories about the Serra de Tramuntana, published in the local press each Sunday. There are many more possible stories, but just 37 were published. They begin with an image of Palma - of a monument dedicated to a poet - and end with another, on another point of the island looking toward Formentor, with a family as the protagonists. Between them, you climb up and down, and go forward and backward and right and left, walking, sailing and swimming... above all else, enjoying the Serra de Tramuntana. The stories talk of writers, scientists, mariners, filmmakers, tower keepers, anarchists, entrepreneurs, actors, religious figures, a philosopher, painters, a sponge fisherman, wooden boat builders, mountain enthusiasts, ice makers, an empress and an archduke, smugglers, wine-makers, lichen gatherers, olive pickers, printers, soldiers, a musician, pioneers, foreigners who came, Mallorcans who went, entrepreneurial women, and emblematical families.
The texts collected on this website are part of the book 'Històries de la Serra', published by the Consell de Mallorca in 2010 as a complement to the Serra de Tramuntana candidacy presented to Unesco to be considered World Heritage under the figure of cultural landscape.
Serra de Tamuntana Consortium
Contact
General Riera, 113, Palma
(+34) 971 219 735
serradetramuntana@conselldemallorca.net