GPS tracks
Only twenty of the routes proposed on this website, one for each municipality in the Serra de Tramuntana, have a downloadable GPS track in .gpx format. In order to use it, you must have installed an application that reads this type of file, such as Wikiloc, Tracklia, Geo Tracker or GPX Viewer.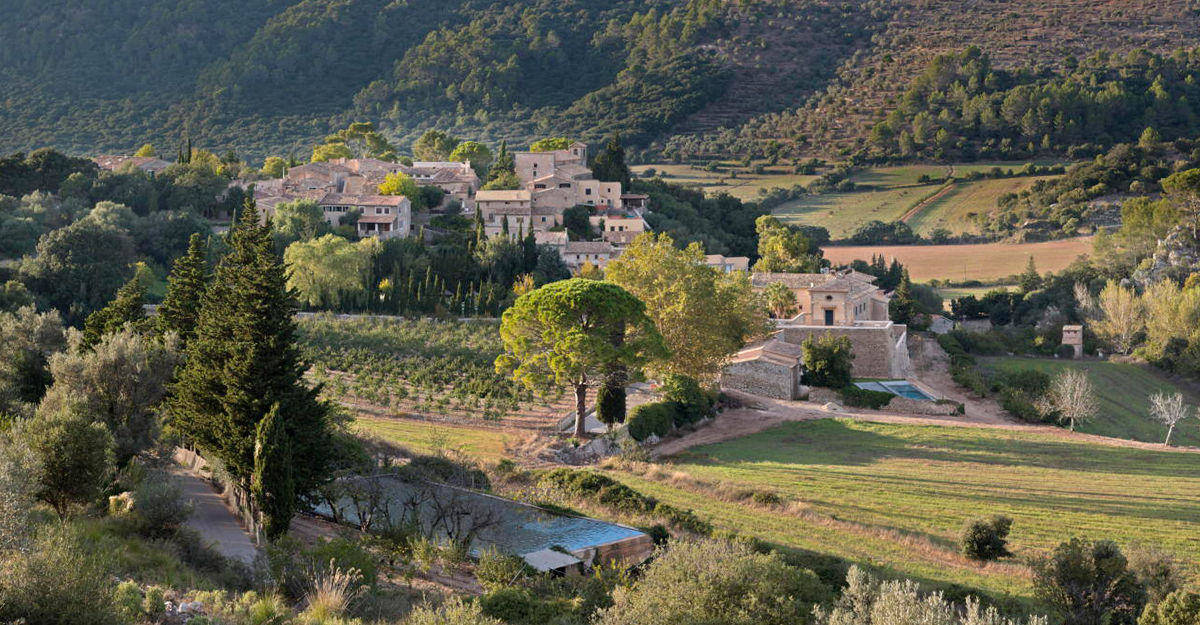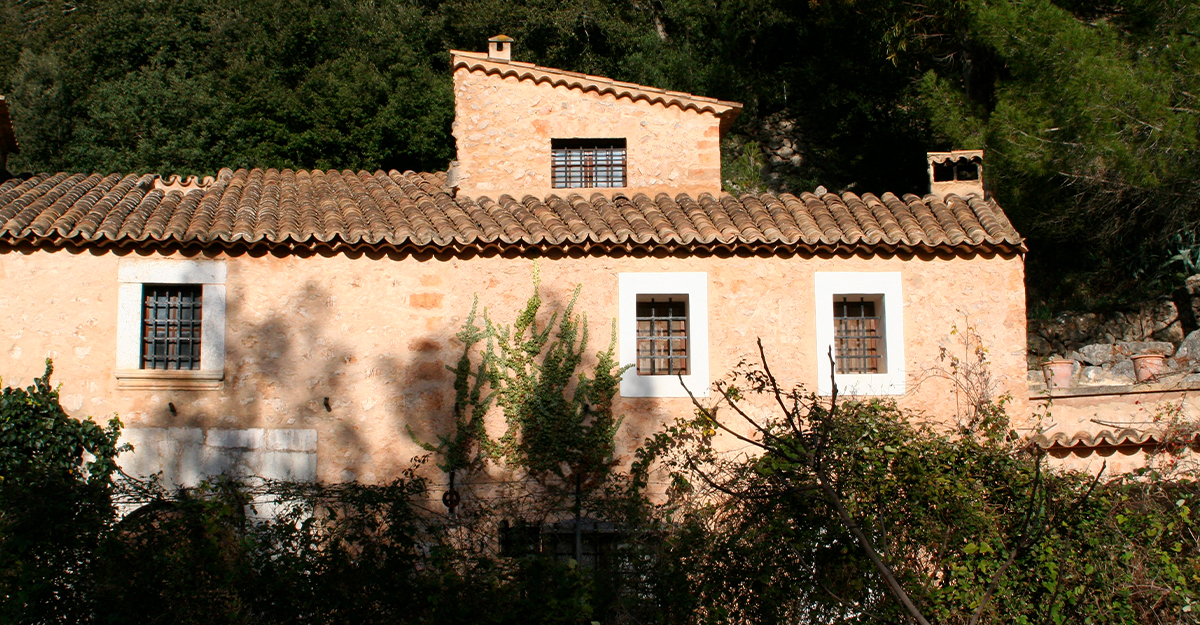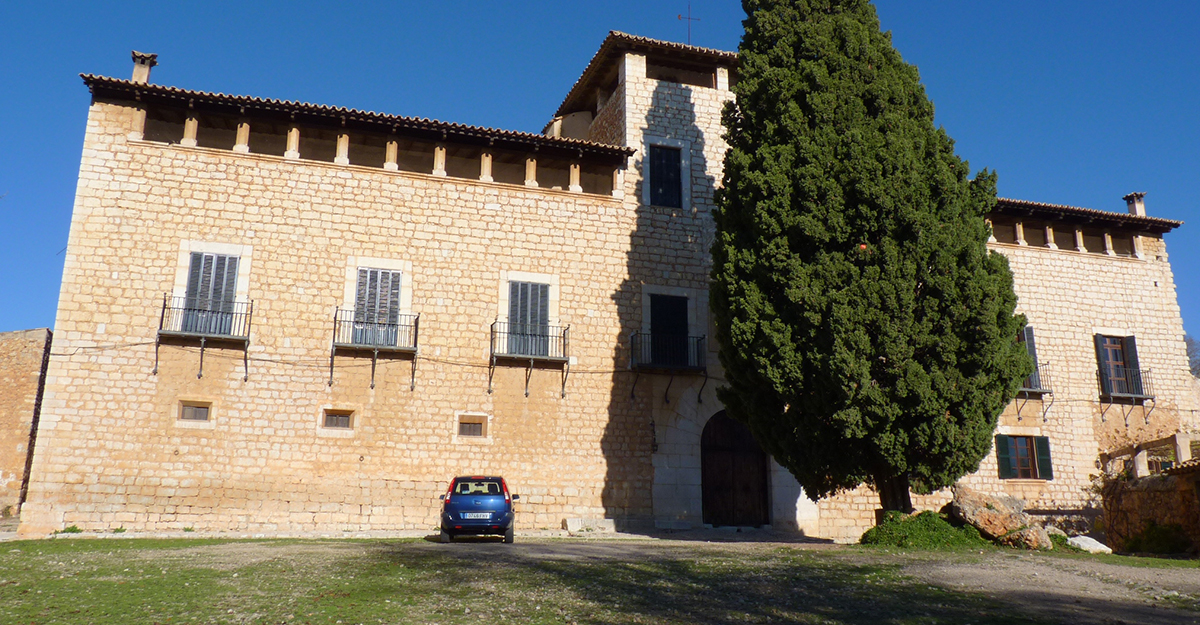 Cultural routes, town by town
The cultural routes through the Serra de Tramuntana offer itineraries and information on the heritage and cultural values hidden in the streets and around the urban centres of each municipality. In this way, the villages become small interpretation centres that point out their contributions to the values that made the UNESCO World Heritage Declaration possible.
From west to north, from Andratx to Pollença or vice versa, or crossing the Serra from Raiguer to the Costa Brava, different itineraries guide the walker. The colonisation of the mountain and the use of its resources for survival, communication and the exchanges that took place between its inhabitants define an interesting network of paths.
From the mountain properties, restored for residential and tourist uses, to the paths and passing places frequented by hikers and visitors, there are always great opportunities to get to know them.
Serra de Tamuntana Consortium
Contact
General Riera, 113, Palma
(+34) 971 219 735
serradetramuntana@conselldemallorca.net