Pollença: Cala de Sant Vicenç, Cala Bóquer and Port de Pollença quay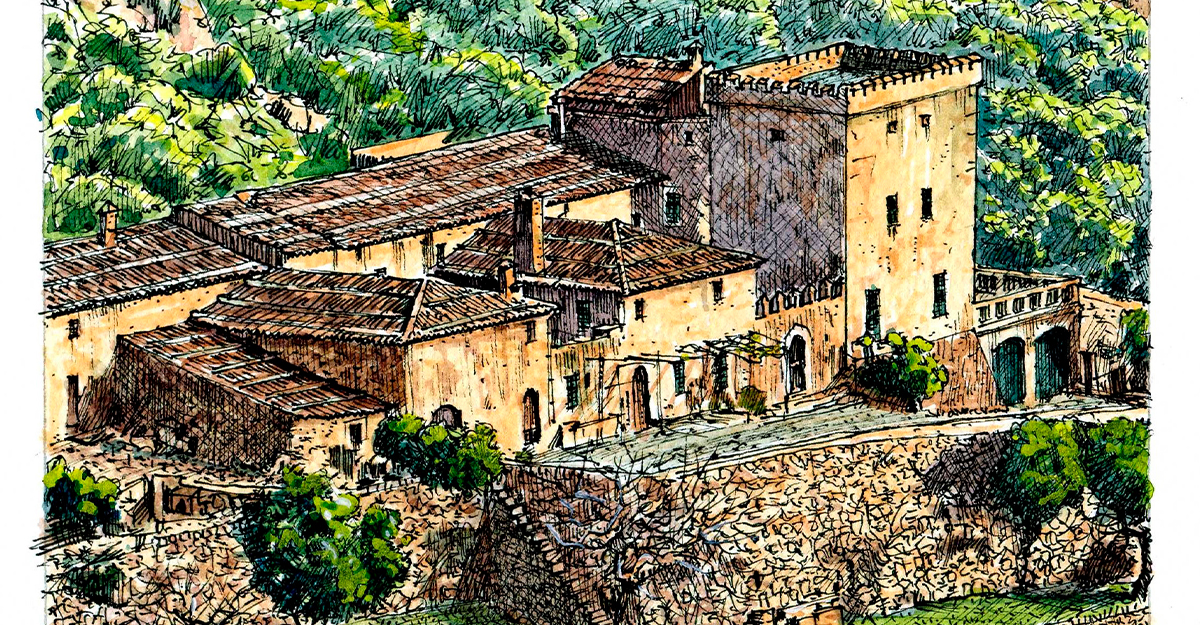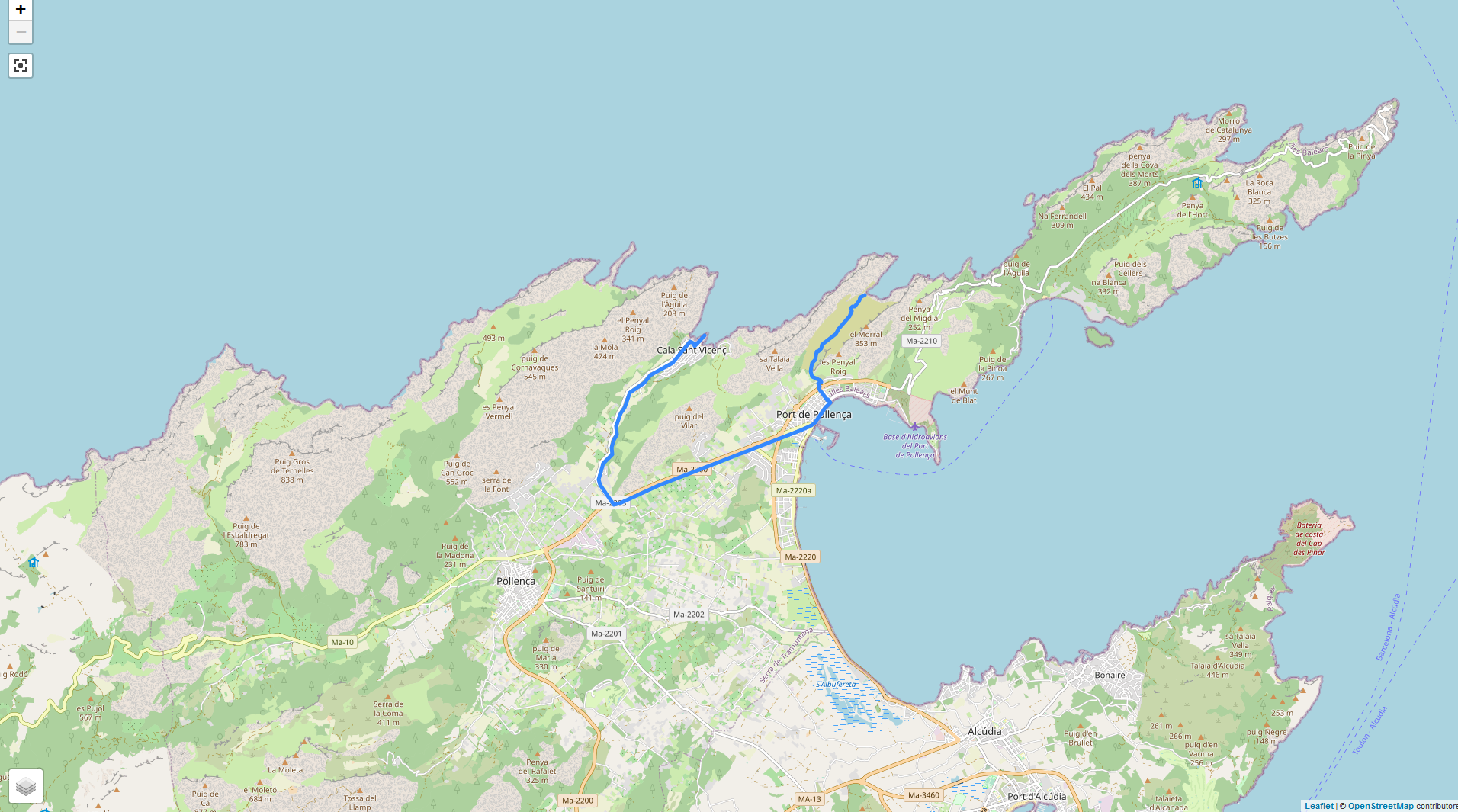 Close to the road into the valley is Sant Vicenç fortified estate house. Numerous prehistoric sites can be found in the surrounding area, such as Alzinaret caves, which date back to pre-Tayalotic times. By the statue of painter Llorenç Cerdà, which stands close to the sea, you can enjoy the magnificent views of the surrounding landscape. Punta de la Torre is a vantage point with views of the coves and rock faces of Cavall Bernat.
From the Port de Pollença ring road (Ma-2210), you can reach Cala Bóquer cove. The cove and Port de Pollença quay have both inspired painters and photographers alike. The whole of the Formentor peninsula stands out for its inspiring scenery. At the far end, Formentor's famous lighthouse rises up into the sky.
The GR 221 dry stone route passes through the municipality of Pollença on many stages. All the official information can be found at:
Serra de Tamuntana Consortium
Contact
General Riera, 113, Palma
(+34) 971 219 735
serradetramuntana@conselldemallorca.net