Wine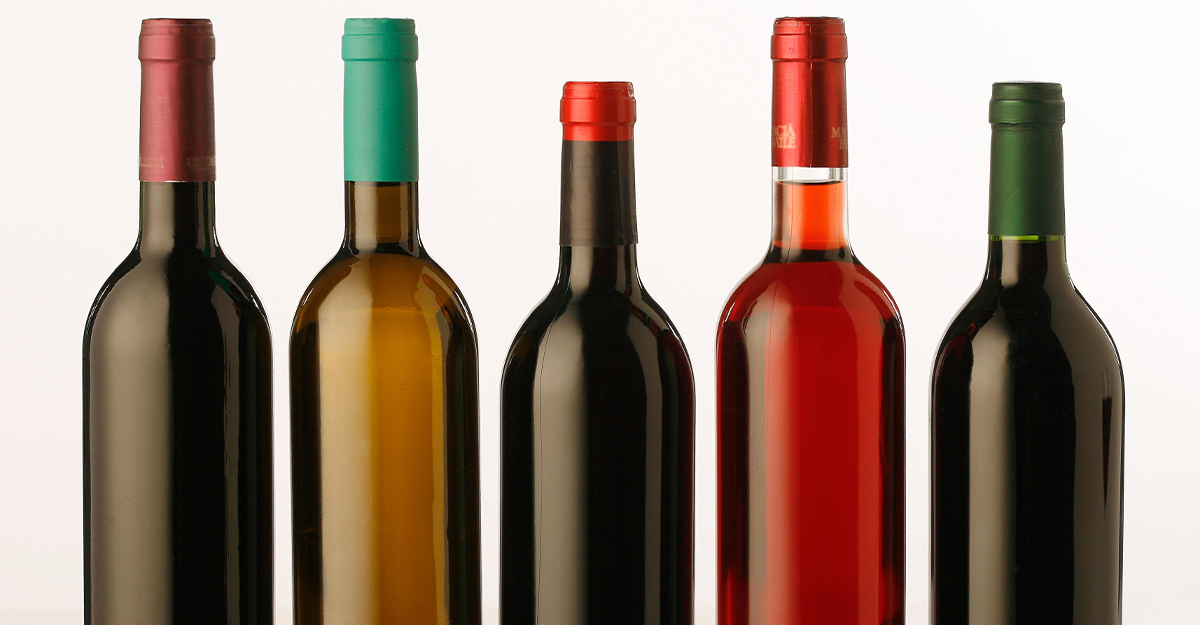 After phylloxera, a plague that devastated the island's vineyards at the end of the 19th century, grape growing was resumed in the Serra de Tramuntana. The plantations gradually recovered thanks to the stubbornness and efforts of small local producers. Scattered throughout the Serra de Tramuntana, there are small plots of land, most of which are arranged along the terraces that make it possible to grow grapes in this rugged terrain.
Wineries, such as those on the coastal slopes of the Serra de Tramuntana, form the backdrop to villages like Estellencs or Banyalbufar, offering a beautiful spectacle that further emphasises the particularity of this landscape in its time of transformation. Others emerge protected in small valleys, taking advantage of the plans that make it possible to exploit the orchards in the Serra de Tramuntana. The result is idyllic places where the indigenous varieties take on their character, where the products are worked in a setting that influences the wines produced on each estate.
Each vineyard in the Serra de Tramuntana is a spectacle promoted by the passion of those who pour their commitment to their land into their production.

These vineyards are another example of an effort that has an impact on the maintenance of a landscape that is recognised throughout the world and admired by those who contemplate it.
The wines that have been awarded the Serra de Tramuntana World Heritage Label are:
MORTITX BLANC | Young white wine | Vinyes Mortitx
RODAL PLA | Crianza black wine | Vinyes Mortitx
L'U | Crianza black wine | Vinyes Mortitx
GIRÓ ROS | Young white wine native variety | Vinyes Mortitx
RACÓ FRED | Crianza white wine and autochtonous varieties| Vinyes Mortitx
DOLÇ DE GEL | Crianza sweet wine | Vinyes Mortitx
---
Serra de Tamuntana Consortium
Contact
General Riera, 113, Palma
(+34) 971 219 735
serradetramuntana@conselldemallorca.net