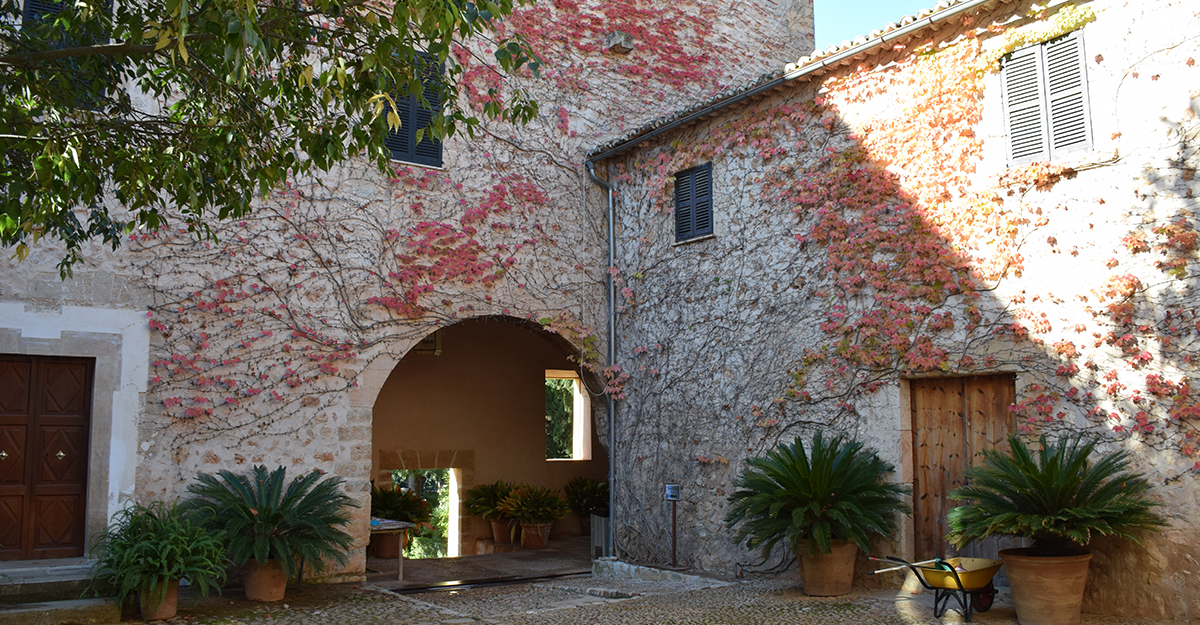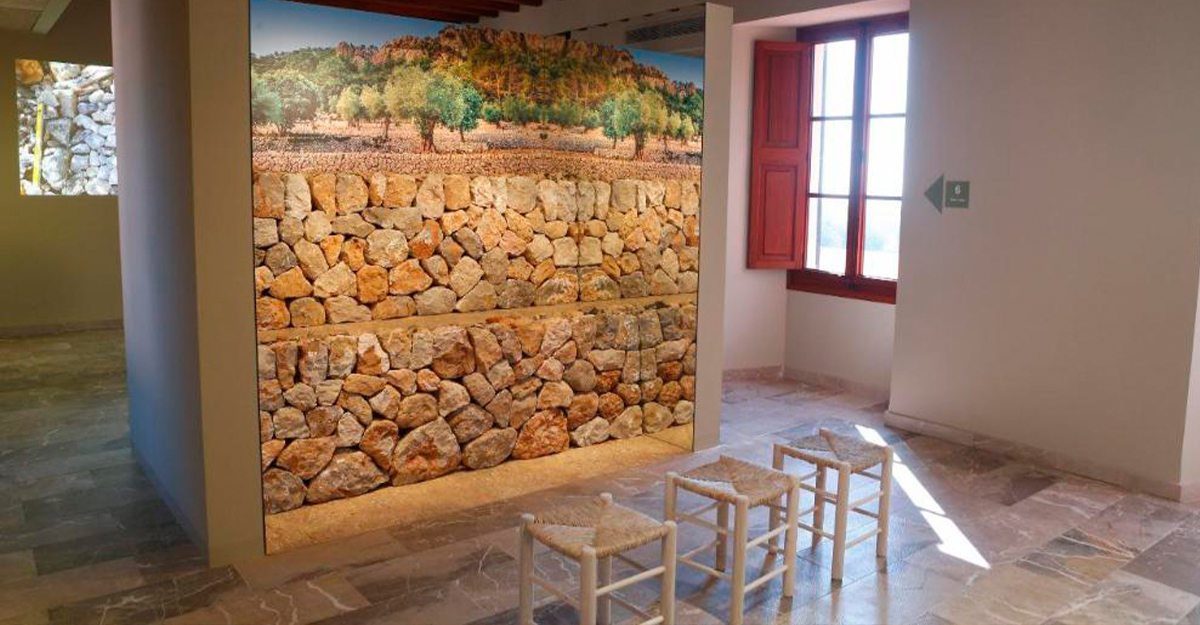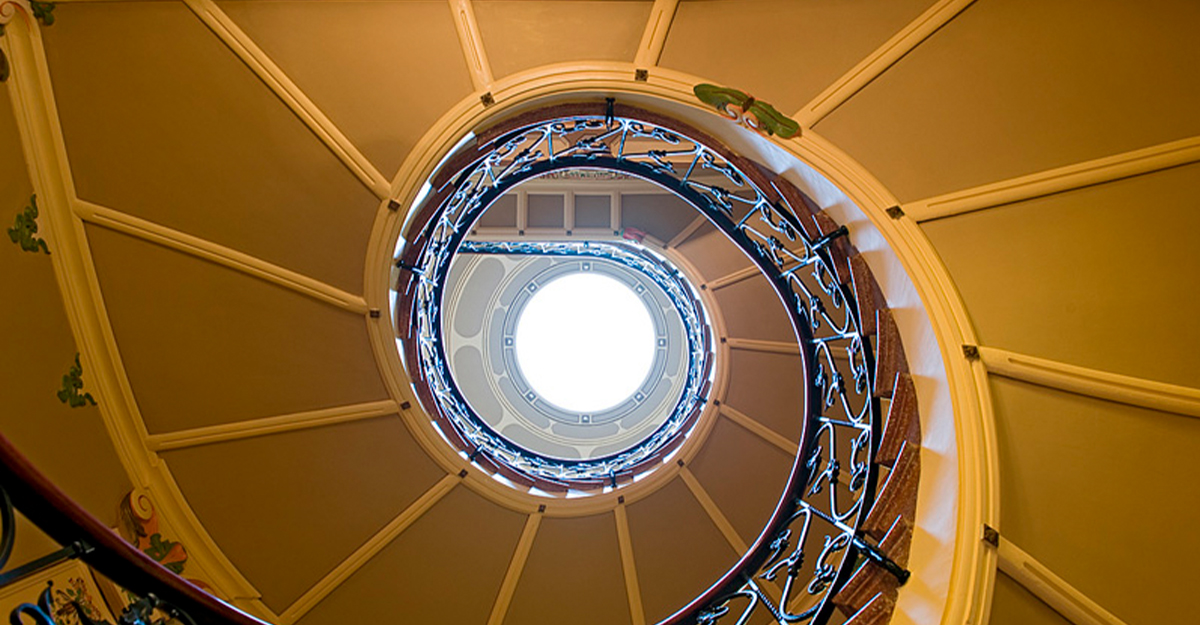 Serra de Tramuntana Centre
The estate of Raixa, in the municipality of Bunyola, is home to the Serra de Tramuntana Unesco World Heritage Cultural Landscape Centre. This centre was inaugurated in October 2021 and presents in a didactic and experiential way the reasons that made Unesco's recognition possible.
The centre was designed by the studio of the architect Dani Freixes in a style that returns the possession to its roots with the recovery of ethnological elements and an allusion to its history.
The visit to the Serra Tramuntana Centre is structured in 9 rooms that narrate the reasons and importance of the Unesco declaration. In this way there is space for the 20 municipalities that make up the area, for the traditions, for its people, for nature and for all the elements that make it unique, the possessions, the dry stone and the water management.
Opening hours:
Tuesday to Saturday from 10 am to 3 pm.
Mondays, Sundays and public holidays, closed.
Guided tours:
Guided tours must be booked one week in advance and a minimum group of 10 people must be formed, so waiting lists will be created. At the time of booking, the language in which the visit is requested must be indicated (Catalan, Spanish, English or German).
Guided tours are offered at 10 am and 12 noon and last approximately two hours.
Useful information:
Groups of more than 15 people are not allowed without prior appointment.
In order to control the number of visitors, access to the estate may be limited if necessary.
Museums in the Serra de Tramuntana
Serra de Tamuntana Consortium
Contact
General Riera, 113, Palma
(+34) 971 219 735
serradetramuntana@conselldemallorca.net