La Mola - Son Massip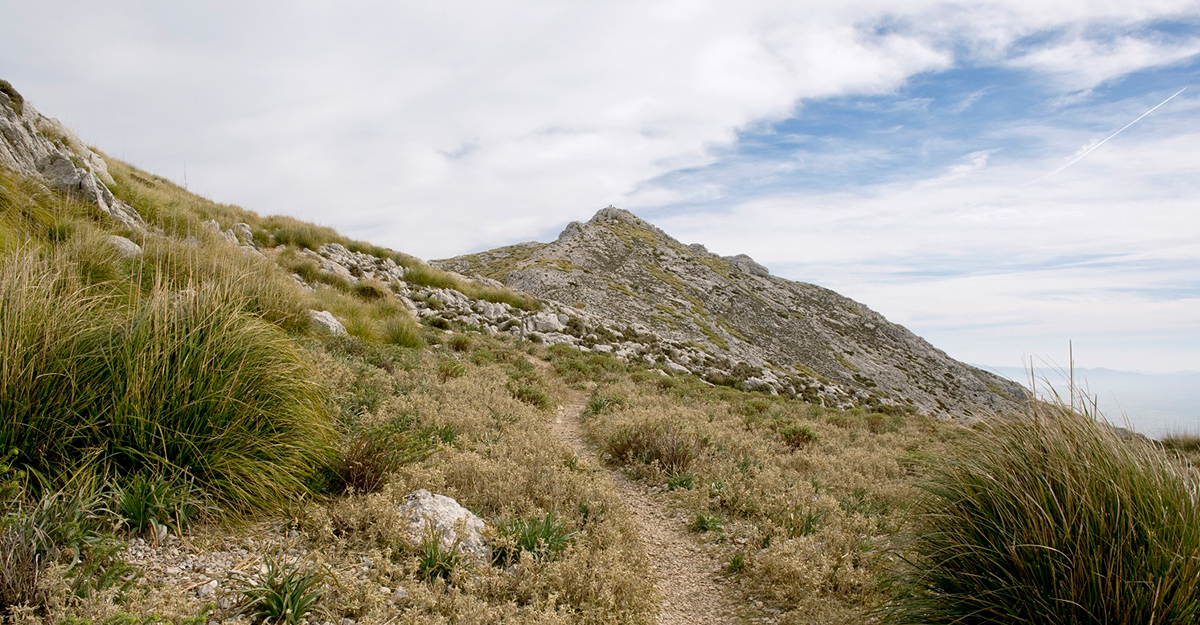 An important crossroads for hikers, like the one leading from the Tossals Verds shelter to Son Amer. The lowest areas are covered with holm-oaks, and endemic species grow in the higher places. With regard to fauna, the estate is remarkable for the presence of the cinereous vulture. Noteworthy features include the Ses Voltes des Galileu path, and the existence of heritage elements such as ice houses, which are either restored or in the process of being restored.
Surface area: 259 ha
Location: Escorca. At km 23 on the Ma-10 (Andratx - Formentor) road you will find the entrance to the Son Massip housing estate and the entrance to the estate is at the end of the highest street.
Serra de Tamuntana Consortium
Contact
General Riera, 113, Palma
(+34) 971 219 735
serradetramuntana@conselldemallorca.net