Son Amer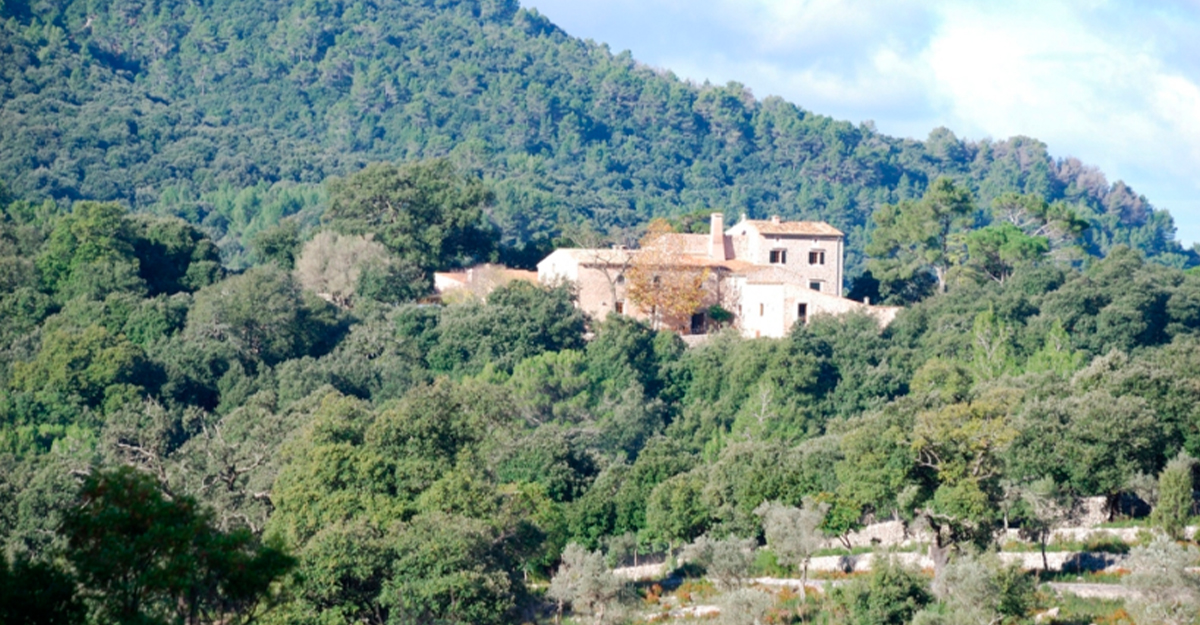 The predominant vegetation is mainly comprised of holm-oak forest. The presence of water (springs and streams) gives rise to a high level of diversity. Ethnological elements can be found here, such as a watermill, a hermitage, fountains, huts, charcoal furnaces and lime kilns, many of which have been restored. The buildings of the former possessió have been converted into a shelter, with 52 places and catering service.
Surface area: 103 ha
Location: Municipality of Escorca. Access via the turning at km 19.5 on the Ma-10 (Andratx-Formentor) road.
Serra de Tamuntana Consortium
Contact
General Riera, 113, Palma
(+34) 971 219 735
serradetramuntana@conselldemallorca.net