Son Fortuny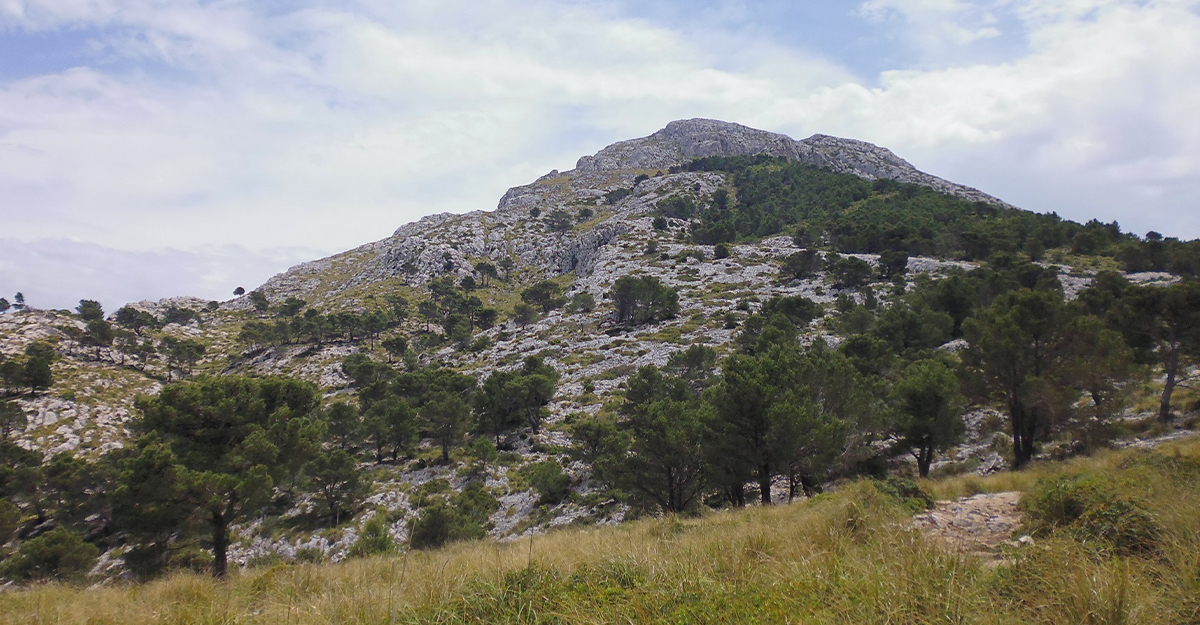 The Son Fortuny Public Estate includes the peak of Puig des Galatzó (1,027 m), a crossroads of the municipalities of Calvià, Puigpunyent and Estellencs. The vegetation is comprised of holm-oak woodland and garrigue with Aleppo pine cover. There are numerous ethnological elements on the estate – fountains, huts, watering troughs, cisterns and charcoal furnaces. It has a recreational area and a small shelter. Managed by the Consell de Mallorca (Island Council).
Surface area: 283 ha
Location: Located in the municipality of Estellencs. Accessed at km 97 of the Ma-10 (Andratx-Formentor) road, where vehicles can be parked. Follow the trail and you will come to the Sa Boal de Ses Serveres recreational area.
Serra de Tamuntana Consortium
Contact
General Riera, 113, Palma
(+34) 971 219 735
serradetramuntana@conselldemallorca.net