Planícia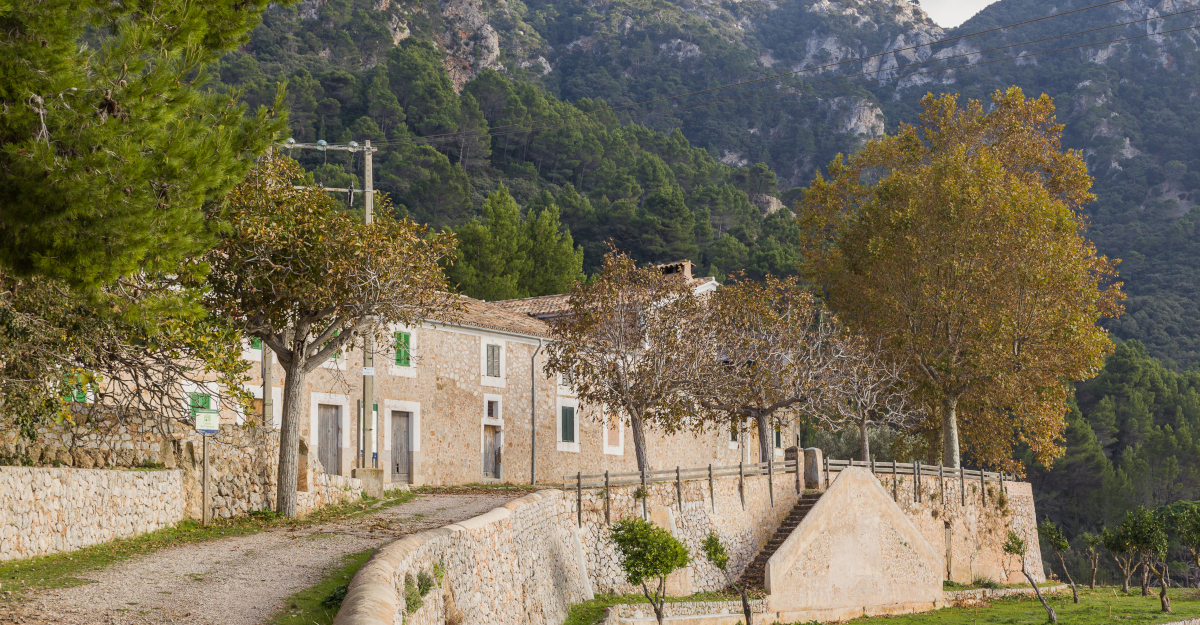 The houses of the possessió of Planícia are documented as far back as the 14th century. One remarkable feature is that it is a nesting-ground for the peregrine falcon and the booted eagle, and it has an abundance of springs. The forest of Planícia is one of the holm-oak woods with the greatest concentrations of remains of old charcoal furnaces and huts, and seven lime kilns have been counted here. The estate can also boast many endemic botanical species. With regard to fauna, it is remarkable for the presence of the ferreret, or Mallorcan midwife toad, endemic to the Serra de Tramuntana.
Surface area: 442 ha
Location: The estate is located in the municipality of Banyalbufar. It occupies a fair part of the north-western slope of the Mola de Planícia, and extends as far as the sea.
Serra de Tamuntana Consortium
Contact
General Riera, 113, Palma
(+34) 971 219 735
serradetramuntana@conselldemallorca.net