Mortitx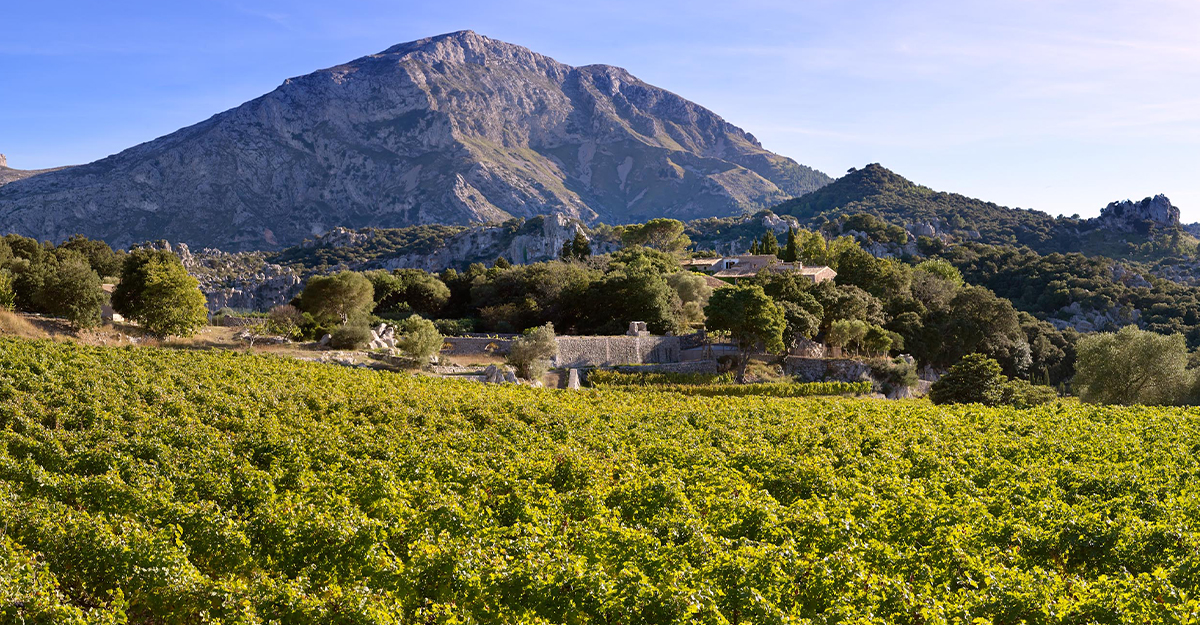 This estate has a very irregular relief, typical of the karstic landscape which predominates in the area. The vegetation contains an abundance of reeds, with a low density of trees, which are mostly pines and holm-oaks. The estate is remarkable for cultivating olive trees and the presence of endemic plant species. Plans are being developed to recover the cinereous vulture and the ferreret (Mallorcan midwife toad). It has a small shelter for short stays (no electricity or water supply).
Surface area: 719.27 ha
Location: Easternmost coastal tip of the municipality of Escorca.
Serra de Tamuntana Consortium
Contact
General Riera, 113, Palma
(+34) 971 219 735
serradetramuntana@conselldemallorca.net