Escorca: Lluc monastery and Son Amer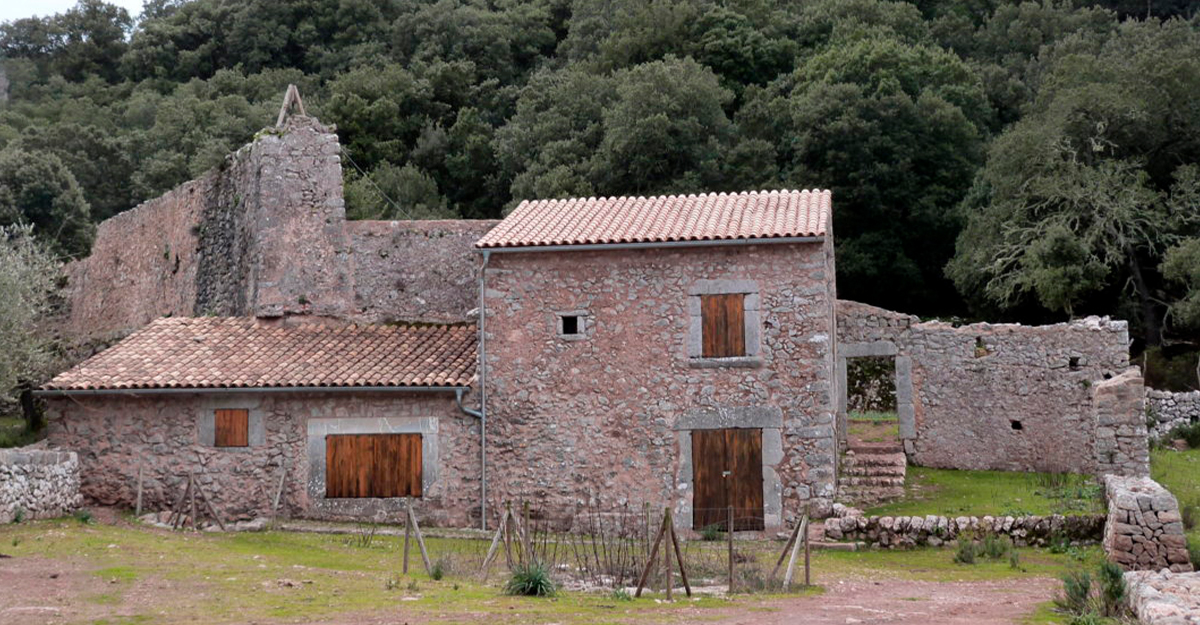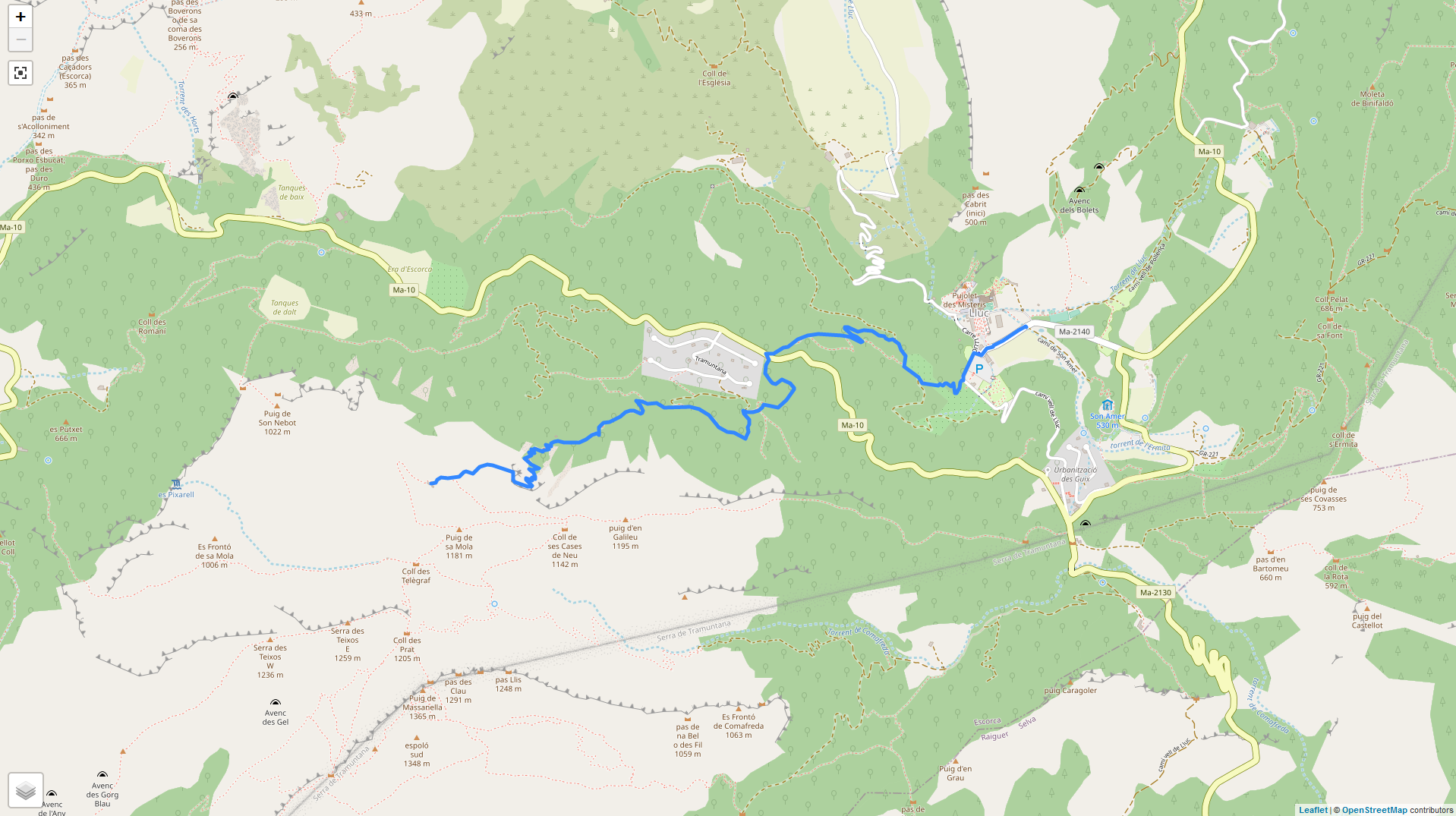 ELluc Shrine has been a very popular place of worship since the 15th century. In the 17th century it was extended and, in 1908, the basilica was redesigned at the initiative of Bishop Campins, under the instructions of architect Antoni Gaudí and the supervision of J. Rubió and G. Reynés. Inside it, there is a fascinating museum. Ca s'Amitger houses the Tramuntana Interpretation Centre and, in the square, you can see two crosses in gothic style and the early pilgrims' hostelry, Es Porxets.
The Mysteries of the Rosary, created in 1909 by Rubió, Llimona and Reynés during the peak period of Antoni Gaudí's architectural influence, are a series of Modernist bas-reliefs on the climb up to Puig de la Trobada, an important vantage point. Son Amer, a former estate house built on a little peak and now a mountain refuge on the Dry Stone Route, can be reached along the access road to the MA-10 road. Beside the track to the refuge is Lluc mill, one of the valley's two water mills.
The GR 221 dry stone route passes through the municipality of Escorca on many stages. All the official information can be found at:
Serra de Tamuntana Consortium
Contact
General Riera, 113, Palma
(+34) 971 219 735
serradetramuntana@conselldemallorca.net