Sa Dragonera Natural Park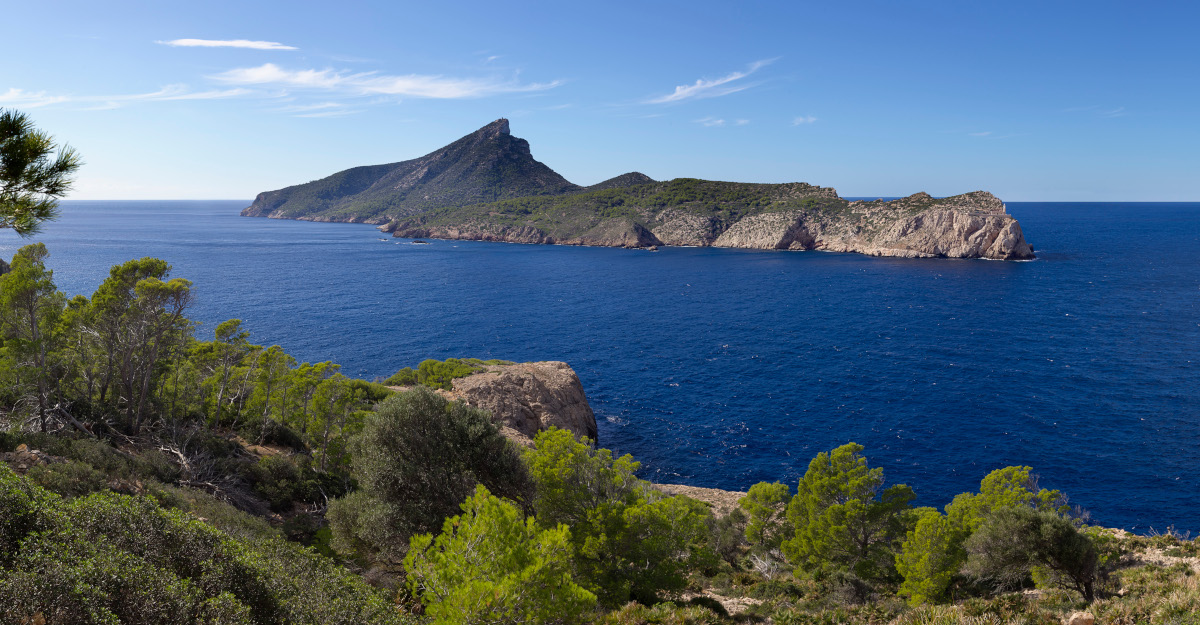 This natural park protects the island of Sa Dragonera, the islets Es Pantaleu and Sa Mitjana, and a group of smaller rocks, Es Calafats. It was declared a protected space after an intense popular campaign which saved it from urbanisation. Nowadays visitors can walk around it along the signposted routes that lead up to the lighthouses. Access is via the quay called Es Lledó.
Surface area: 274.39 land hectares
Location: In the west of Mallorca, in the municipality of Andratx and around 800 m from the coast. You can reach it in your own boat or with one of the companies that make the passage from Port de Andratx and Sant Elm.
Serra de Tamuntana Consortium
Contact
General Riera, 113, Palma
(+34) 971 219 735
serradetramuntana@conselldemallorca.net