Deià: Son Marroig and sa Foradada vantage points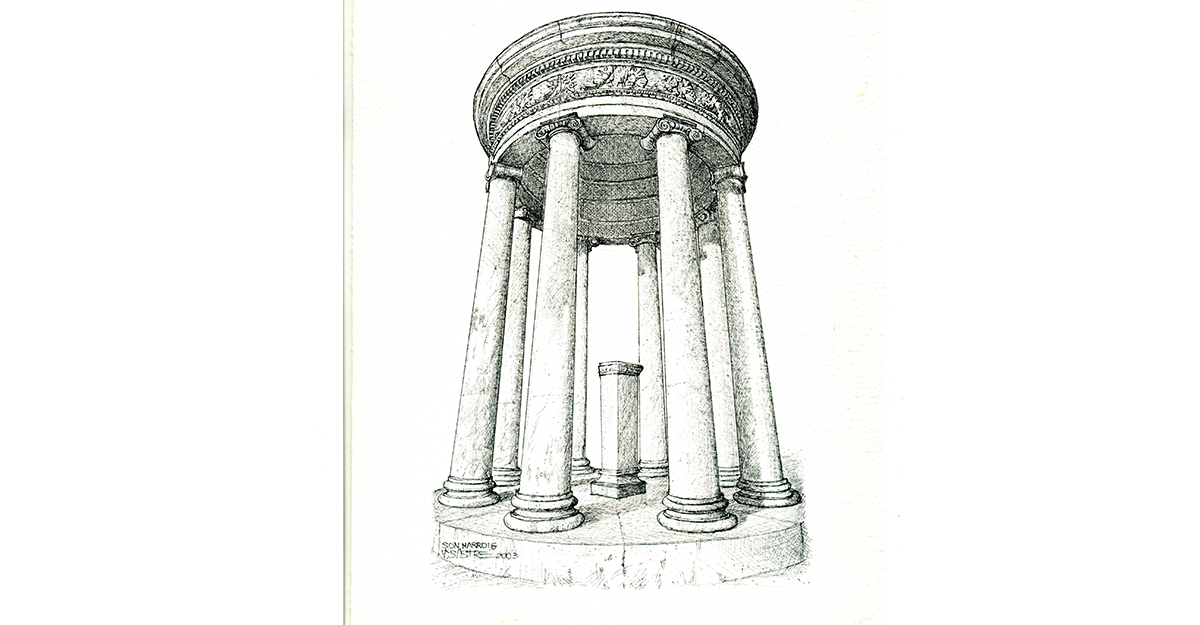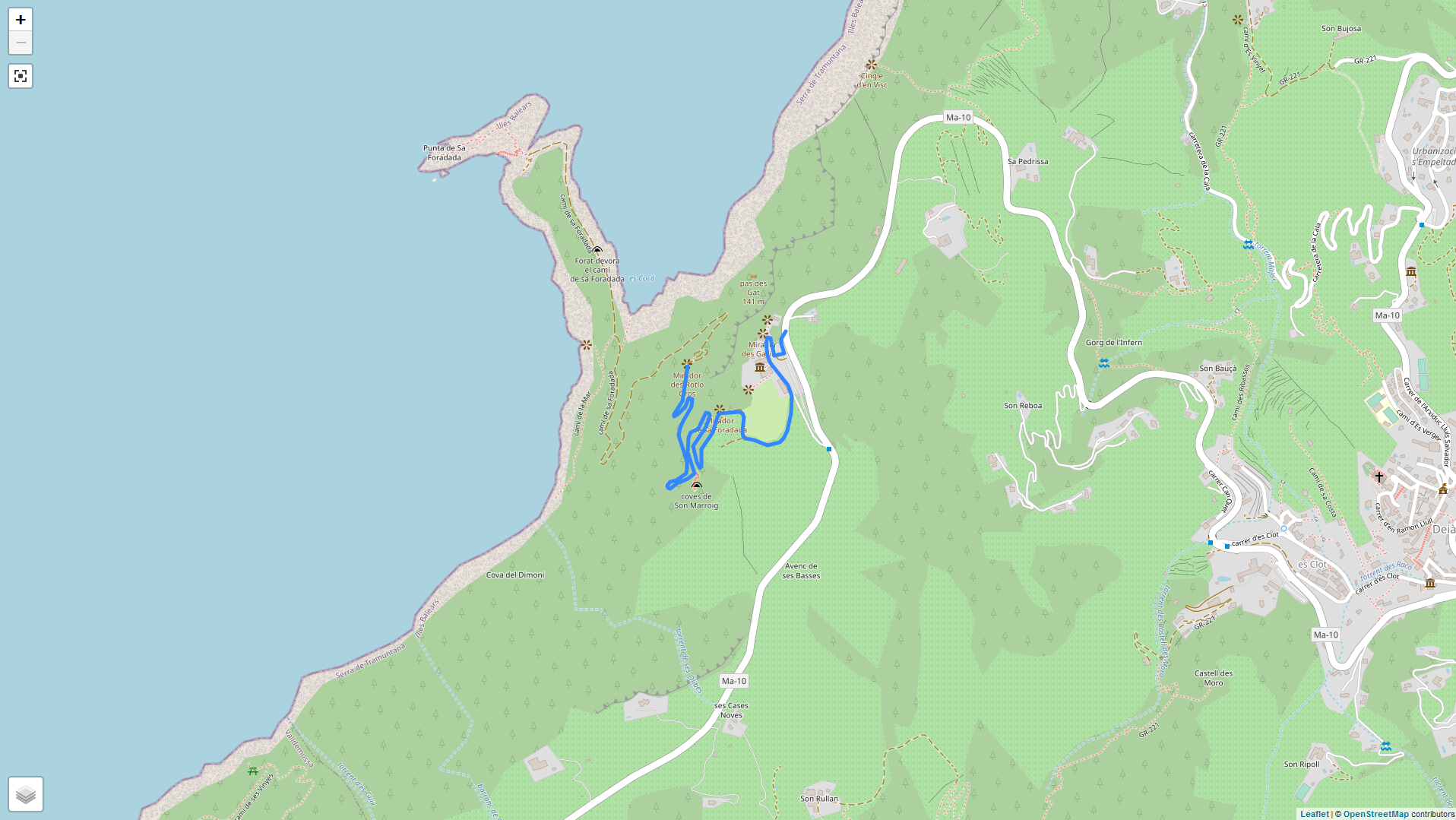 Archduke Ludwig Salvator bought Son Marroig estate, where Sa Foradada can be found, from the Masroig family in the late 19th century. He restored the building and Renaissance tower and made it his home. Around it, he had numerous stone benches, vantage points and a romantic garden made, presided over by a small white marble temple. Son Marroig, which is open to the public, forms part of an area made up of several of the archduke's former estates, now declared a historical heritage site in his memory.
To the west lies Sa Foradada vantage point. From it, a cart-track zigzags down the cliffs to Sa Trona and S'Ull vantage points. Even further down is yet another one, Rotllo Gros.
The only section of the Dry Stone Route open and signposted in Deià is stage 4. You will find all the updated information at https://caminsdepedra.conselldemallorca.cat/-/etapa-4-can-boi-muletta
Serra de Tamuntana Consortium
Contact
General Riera, 113, Palma
(+34) 971 219 735
serradetramuntana@conselldemallorca.net