Calvià: the town and old Galilea road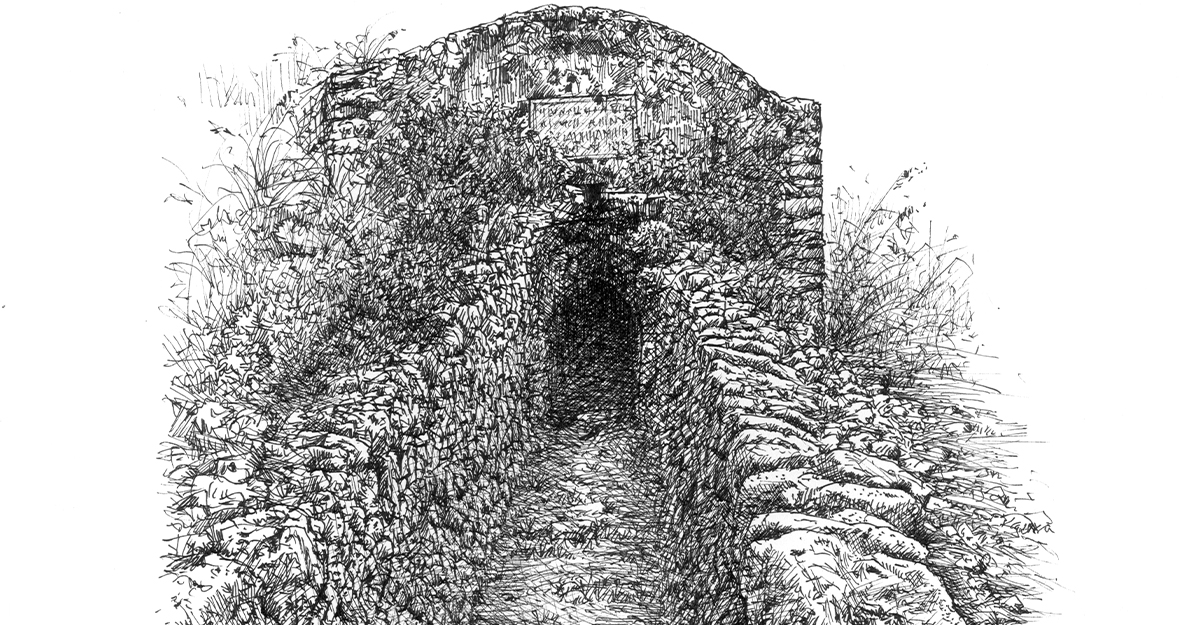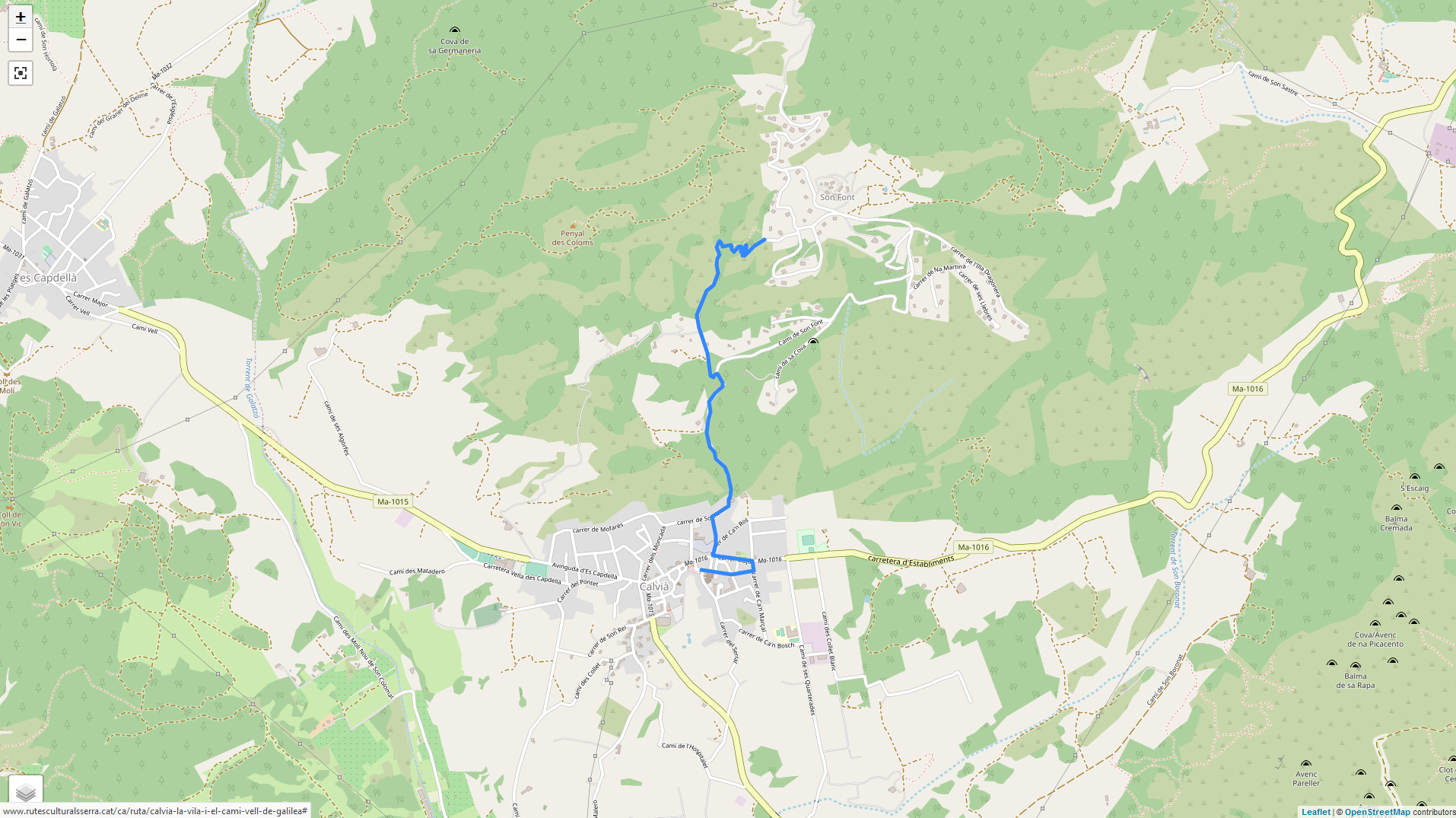 Standing by the intersection of the Santa Ponça, Bendinat and Puigpunyent roads is the Church of Saint John the Baptist. Carrer de sa Capelleta is a street with an oratory and a cross that leads off Carrer Major and climbs up to Carrer de Son Mir. This last tarmac road goes into Vall Negra valley, once inhabited by ancient settlers. The original old Galilea road continues northward to Son Font. At Sa Coma, two fine examples of popular architecture can still be seen: an open water supply channel and the water tank of Pou Nou, whose water comes from Font de la Vila spring.
After crossing Son Font housing estate and some stretches of farmland, the partially cobbled track goes up to Sa Plana and Puig de na Bauçana peak, with its breath-taking views. It then leads to Coll des Molí de Vent (Ma-1032), close to Galilea.
The Dry Stone Route GR 221 passes through the municipality of Calvià in two sections:
Serra de Tamuntana Consortium
Contact
General Riera, 113, Palma
(+34) 971 219 735
serradetramuntana@conselldemallorca.net