Bunyola: Raixa and Alfàbia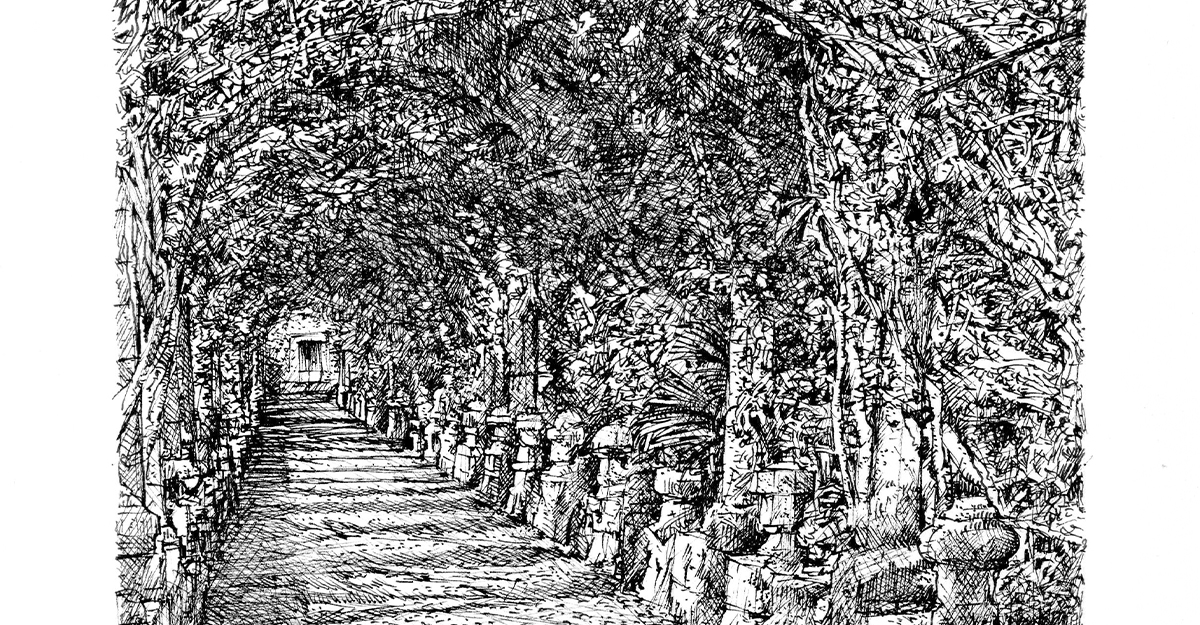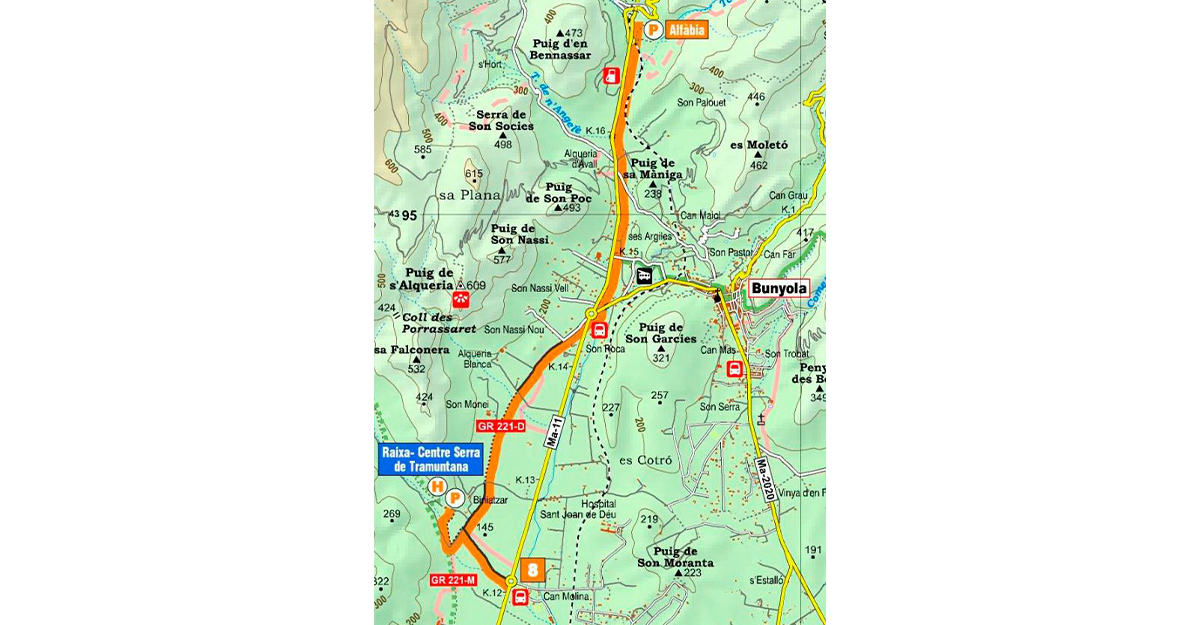 Originally an Islamic farmstead, Raixa is now an item of cultural interest and it has been transformed into a public interpretation centre. The estate house was built at the entrance of Raixa valley, where a complex water supply network was made featuring one of Mallorca's biggest irrigation ponds. The estate owes its past splendour to Cardinal Antoni Despuig, who decided to transform it into an Italian villa in the 17th century, surrounded by gardens featuring an orange grove, gallery garden and kitchen garden. A spectacular staircase can still be seen, decorated with sculptures.
Alfàbia, which stands at the meeting point of the Biniforani and Verger valleys, receives its water supplies from Es Verger, Na Rupit and Alfàbia springs, used to power flour mills. The big 17th and 18th century estate was built on the site of an Islamic farmstead. Its gardens–now an item of cultural interest–feature fountains, avenues, pergolas with hydrias, water tanks, trees and kitchen gardens, set against a backdrop of Baroque architecture.
The Dry Stone Route GR 221 passes through the municipality of Bunyola in different variants. Check the updated information on the official website:
In order to use the GPS track you must have installed an application that reads this type of files, such as Wikiloc, Tracklia, Geo Tracker or GPX Viewer.
---
Related information
Track GPX de la ruta de Raixa i Alfàbia de Bunyola

Download
Serra de Tamuntana Consortium
Contact
General Riera, 113, Palma
(+34) 971 219 735
serradetramuntana@conselldemallorca.net