Archduke Ludwig Salvator of Austria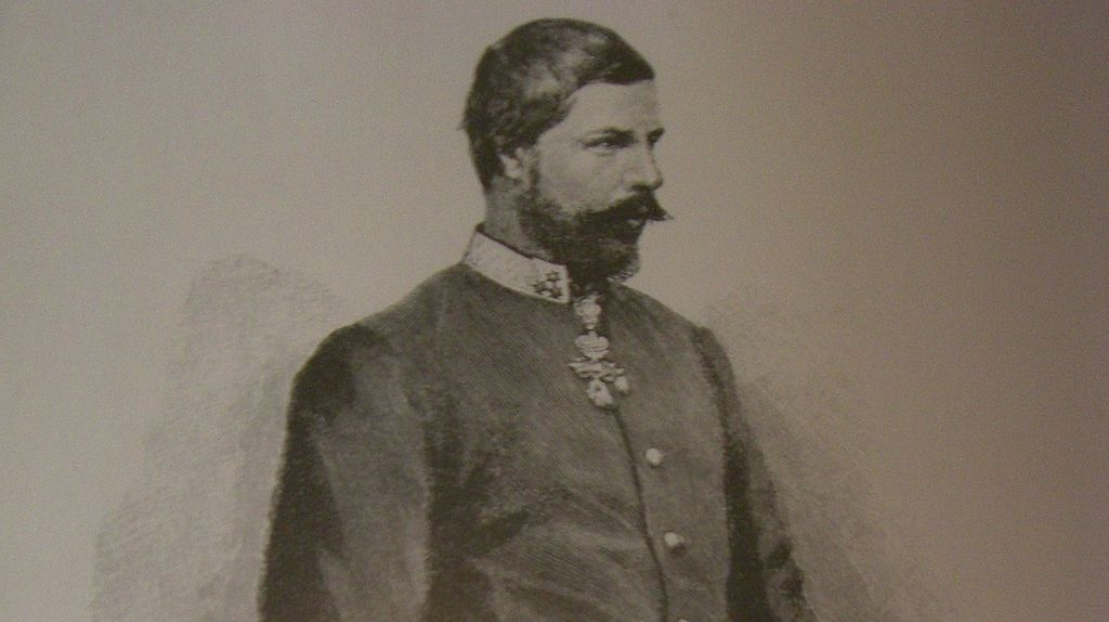 Archduke Ludwig Salvator of Habsburg-Lorraine and Bourbon was born in Florence in 1847. He came to Mallorca for the first time in 1867, to write a book on beetles, and was captivated by the island. In 1872 he purchased Miramar, and in time came to own most of the estates located between Valldemossa and Deià.
He wrote several works that refer to the Balearic Islands, most remarkably Die Balearen in Wort und Bild geschildert (The Balearics described in words and images), an exhaustive study of the Balearic Islands in the second half of the 19th century. His conservationist vocation led him to build mountain paths and observation platforms so that everyone could contemplate the landscape of the coast of Tramuntana. He died in 1915.
Dates
Florence, 4th August 1847 - Brandeis an der Elbe (Prague, Bohemia), 12th October 1915
Serra de Tamuntana Consortium
Contact
General Riera, 113, Palma
(+34) 971 219 735
serradetramuntana@conselldemallorca.net