Andratx: From Sant Elm Castle to Cala en Basset Tower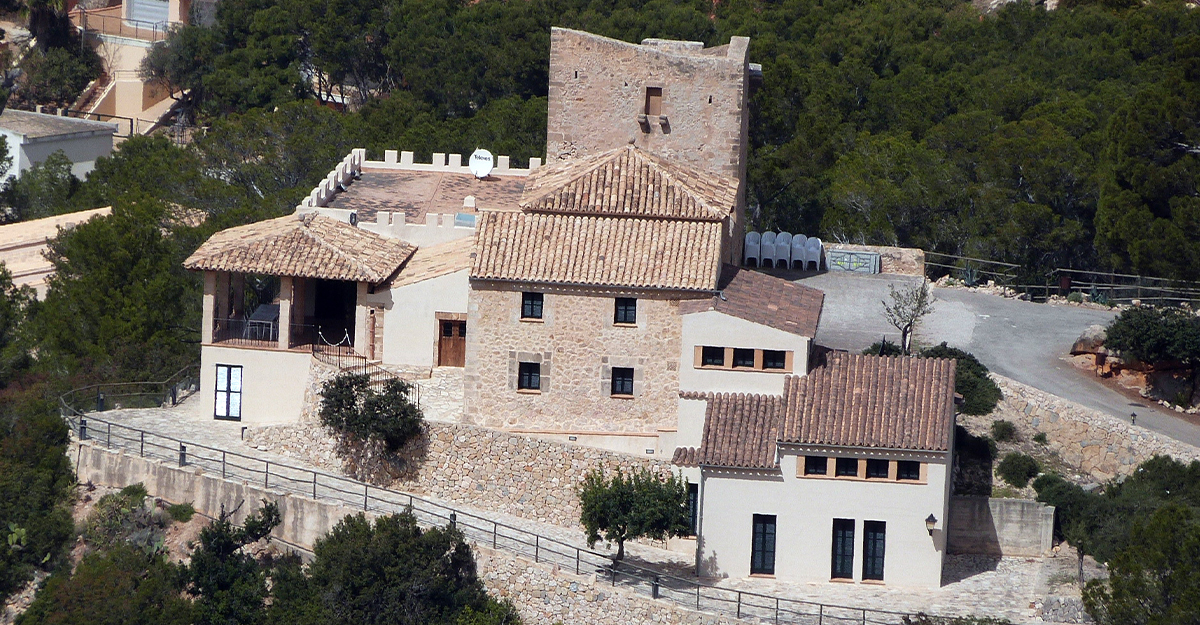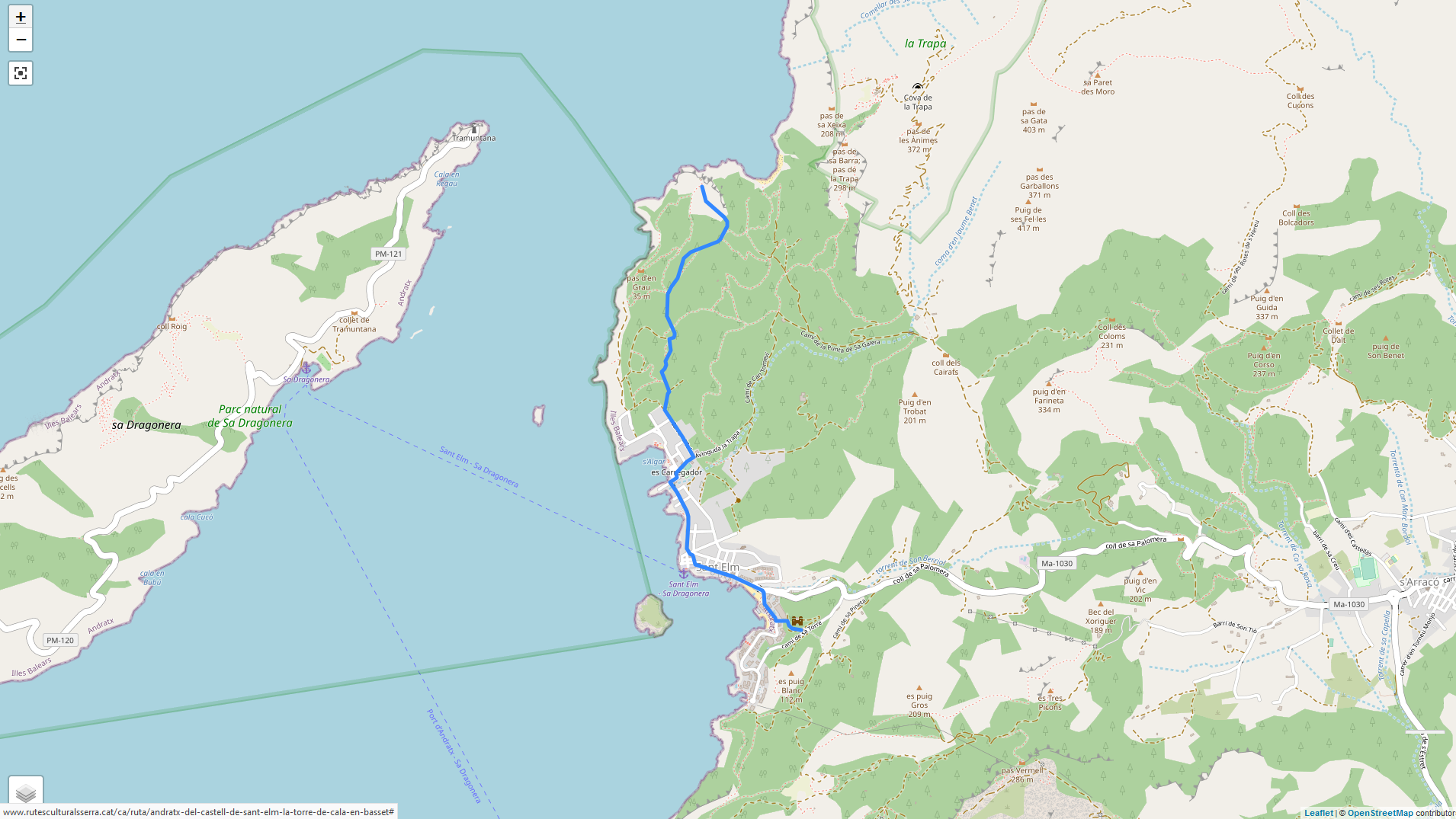 In the fishing village of Sant Elm, a hospital and chapel were built on a hillock overlooking En Gemec cove, with the subsequent construction of a defensive tower in the early 14th century. In 1886, Archduke Ludwig Salvator added them to his properties.
From the village's coastline, differing views of Es Pantaleu and Dragonera islands can be seen. A boat departs from Es Mollet for those wishing to visit Sa Dragonera, now a nature reserve owned by the Consell de Mallorca thanks to pressure by ecologist groups. Visitors can appreciate its natural and historical heritage by taking three routes across the island: Llebeig lighthouse and tower; Tramuntana lighthouse and a magnificent track called Camí des Far Vell; or another track called Camí de na Pòpia. Setting off from Sant Elm's S'Algar district and walking along the Camí de Can Tomeuí and Camí de Cala en Basset roads, you come to Cala en Basset tower, a strategically located monument dating back to 1583.  
The only sections of the Ruta de la Pedra en Sec GR 221 open and signposted in Andratx are sections 1, which goes from the coll de sa Gremola to la Trapa, and the variant of s'Arracó. You can find all the updated information at:
Serra de Tamuntana Consortium
Contact
General Riera, 113, Palma
(+34) 971 219 735
serradetramuntana@conselldemallorca.net